The Sprouted Fig  is the place where you never get tired of the food!  We use only fresh ingredients, the highest quality meats and cheeses, and everything is made in our own kitchen.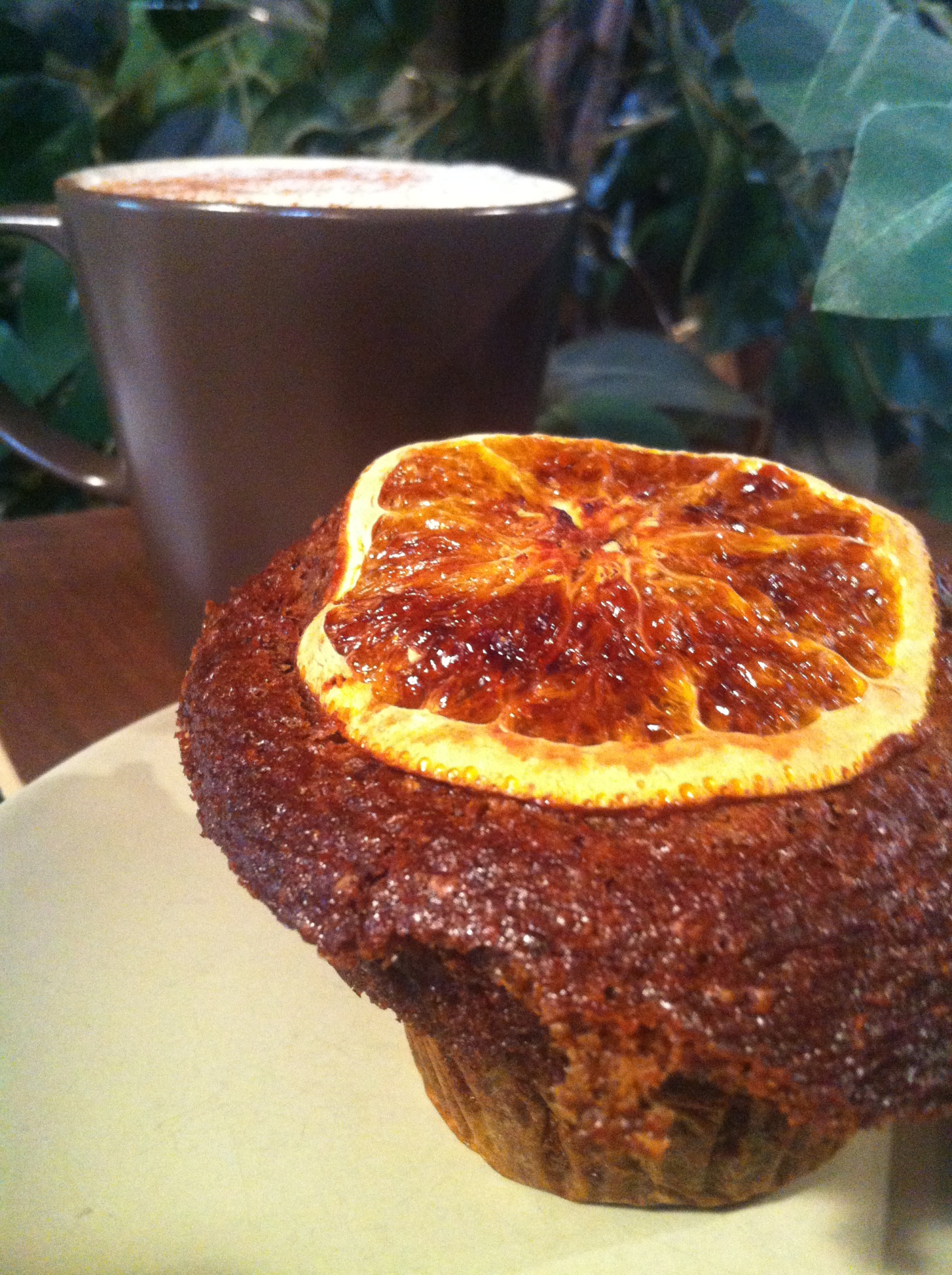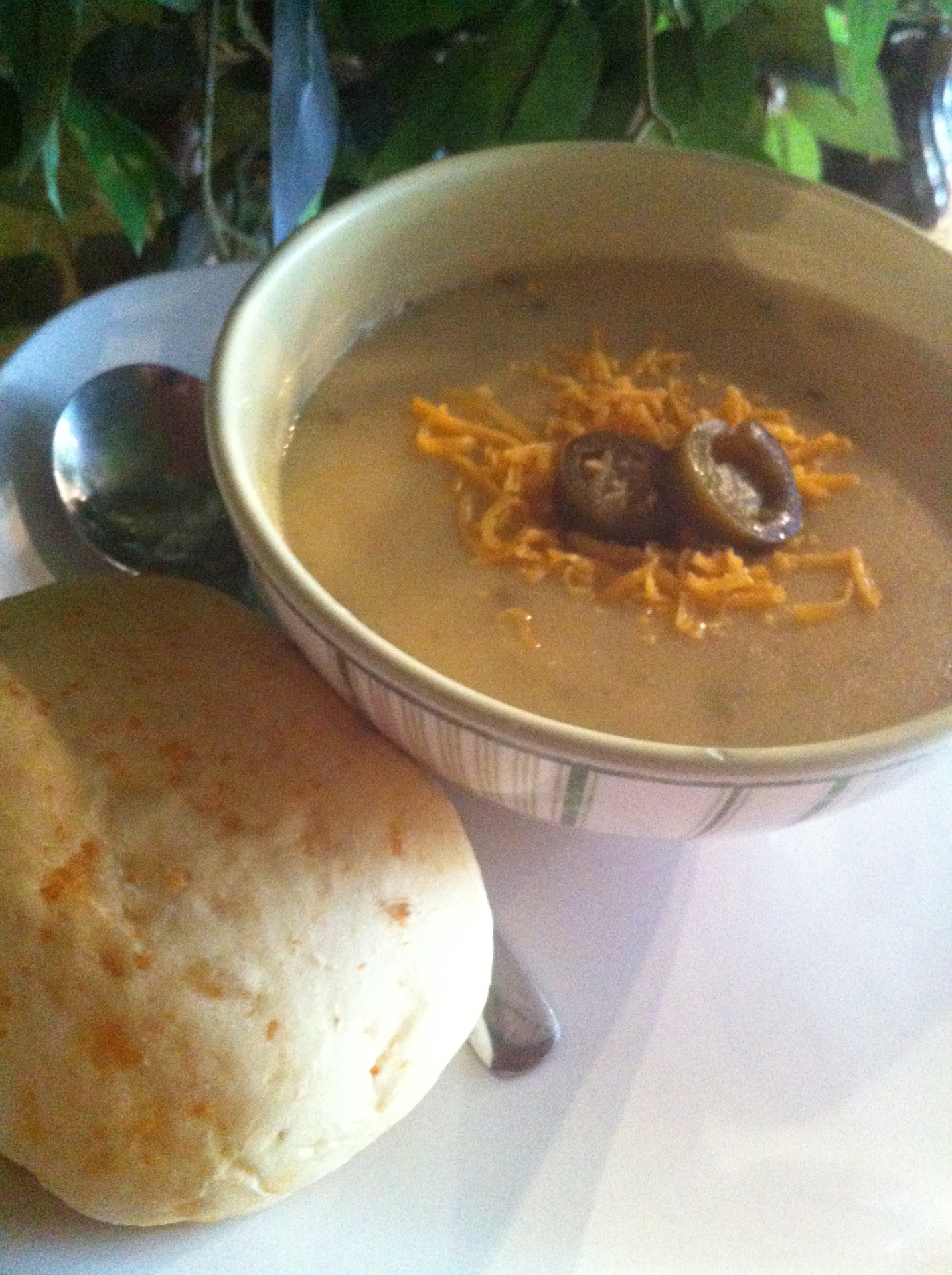 Come in and enjoy a delicious breakfast.  Our menu is concise and easy to decide what you really want.  Indulge in our custom blended coffee roasted every week especially for us by Cherry Hill Coffee Co. in Kelowna.  We have been specially trained by the roasters themselves on how to make the perfect Latte or Cappuccino. And do not leave without savoring one of Matt's Famous Cinnamon Rolls, or Aunt Rose's White Chocolate Apricot Scones.  Everything is baked fresh daily using premium ingredients with tried and true family recipies.
Every morning we bake our bread fresh for the day - hand molding each bun for our sandwiches; we get our premium meats from the butcher and roast them to perfection; we meticulously chop the vegetables and prepare the ingredients for our soups; and it all culminates in a glorious array of colors and smells and delectable flavors.  We wouldn't be caught dead serving processed meat or cheese or soup from a can. No preservatives or fillers are added to any of our foods - and you can most certainly tell!